Atlas Display Offices
Commercial & Office Interior Design
Due to the expansion of our client portfolio and the business, Atlas Display required bigger, more modern offices. They decided to use the workshop space above the old office to create a design-led space to showcase the creative abilities and range of services we offer.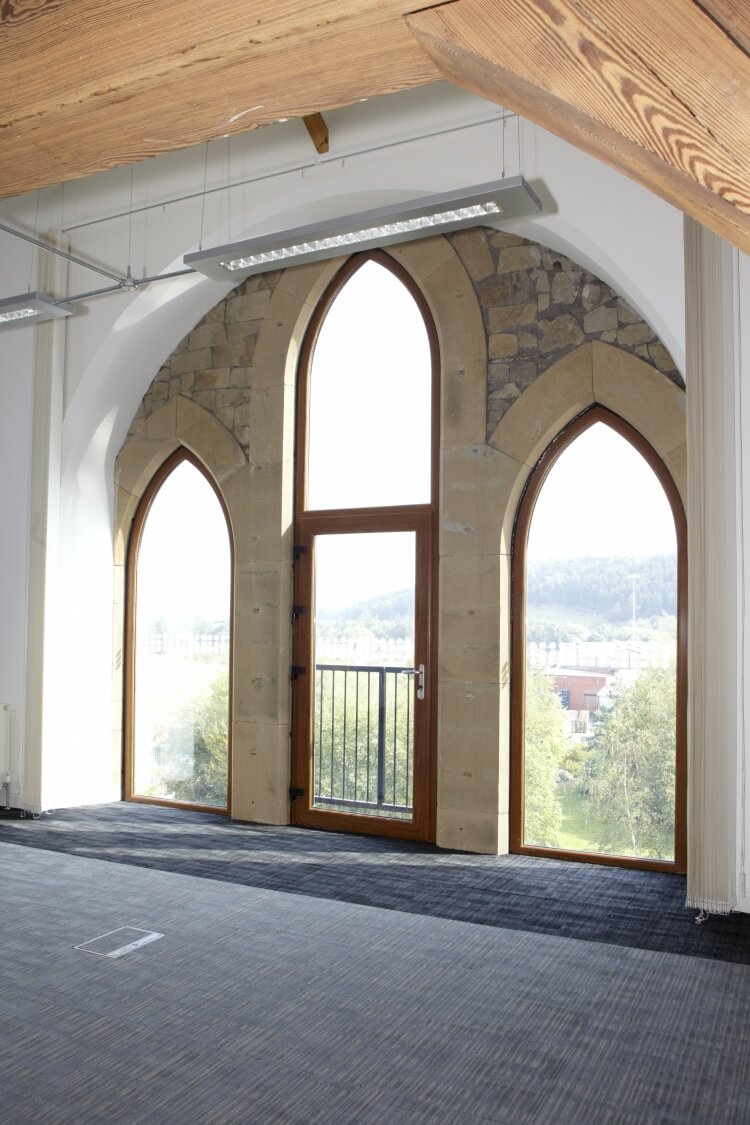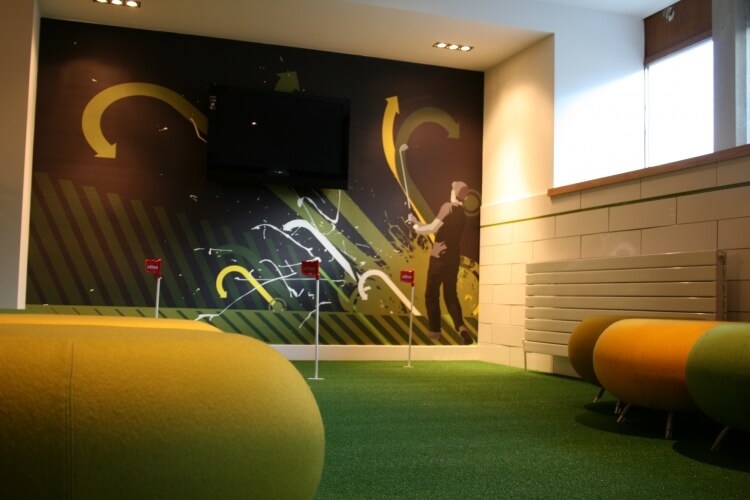 Why Choose Atlas?
An uncomplicated, straightforward and hassle free process.
A full turnkey solution. We undertake all aspects, which are fully project managed from start to finish.
Any health & safety procedures, standards and codes of practice are followed accordingly.
Small-scale refurbishments to full shop fits, to meet any requirement and budget.
We will produce designs to suit your requirements, recommending and presenting concepts.
Value engineering. If a high end product or look is required within a small budget, we can reproduce at cost, making a low budget shop fit appear high end.